Lee Fatibene | Bio
BEng, MCP, MCSE, MCSA: Windows Server 2012, Network+ & Security+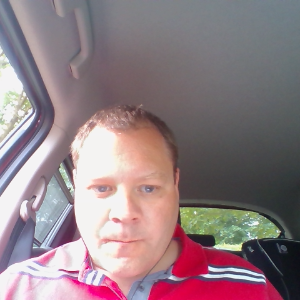 Welcome to my corner of the internet; my name is Lee Fatibene and I have been an IT technical expert & project manager in the telecommunications industry for 19 years. Since graduating from the University of Liverpool in 1996 with a BEng in Computer & Microelectronic Systems, I have done work that includes training, server & desktop support, server infrastructure design, CISCO firewall support, and much more. I obtained my first Microsoft certification in 2002 and completed the MCSE in 2005. I'm currently working towards the MCSE: Server Infrastructure certification based on the Windows Server 2012 R2 operating system.
I have been the lead engineer on various secure telephony installations and IVR applications in the retail sector.
Through this website, I would like to share my IT experiences with you, which may include detailed technical documentation, certification notes, and day to day blog posts relating to everyday technology use.
Please feel free to share constructive comments and ideas with me, we can all learn from each other in the 24×7 IT world
Follow me on Twitter at @techsupprouk, my email is [email protected], or check out my MCP Profile here
I'm active in the IT community and can be found on Spiceworks where I regularly contribute to many of the threads covered by this website. My profile can be viewed here