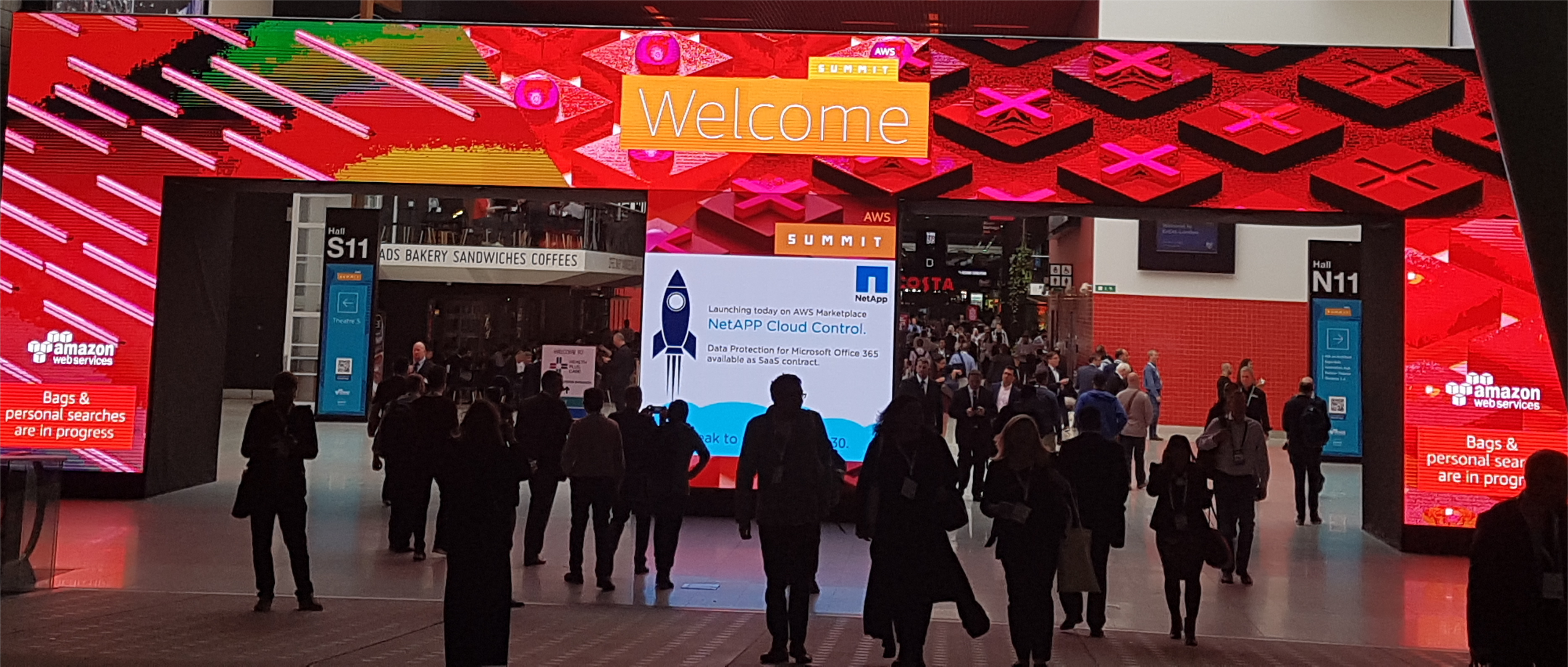 Hosted at the ExCel Exhibition Centre in London, the AWS Sumit was a superb day out for an Engineer working in the IT / Telecommunications sectors. I was thrilled at the opportunity to learn more about this rapidly growing area of IT, one which I've not had much exposure too.
There were many breakout sessions to attend, of which a comprehensive list can be found in the link at the end of this page. Fortunately, Amazon provided a superb app for you to plan the day.
The sessions I attended were
Creating your virtual data centre – VPC Fundamentals
Microsoft Architectures on AWS
Active Directory On-Premises and AWS Cloud Workloads
Lift at AWS
Complementing these sessions the exhibition hall had a number of tech hubs and demos running showing the power of AWS in all its guises, see below.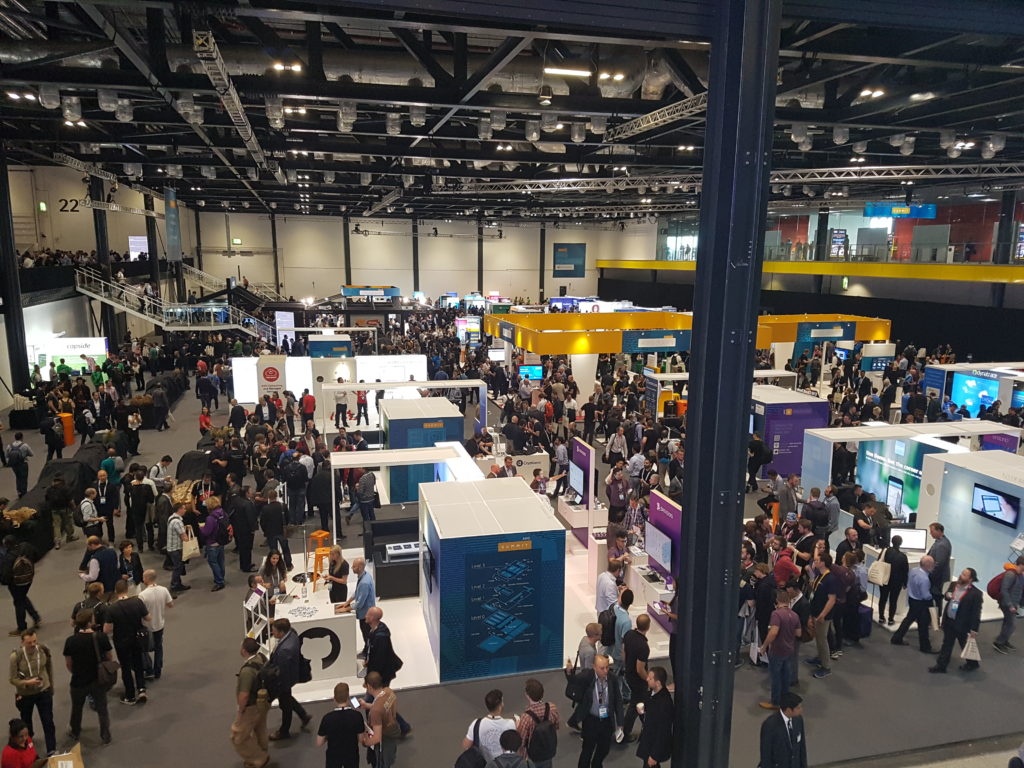 Overall, a great day and I'd recommend anyone who works in the field to attend.
https://aws.amazon.com/summits/london/