In December 2016 I purchased an XBOX One S from Amazon, it cost £244.99. There were several offers to choose from, which consisted of either a 500GB or 1TB version of the console plus a premium game. I went for the 1TB Gears of War 4 bundle.
Released on the 2nd August 2016 the Xbox One S is an update to the original Xbox One with a streamlined form factor. The S natively supports video output at 4K resolution & High Dynamic Range (HDR) colour. 4K video can be played from supported streaming services or from an Ultra HD Blu-ray Disc.
Here are a few pictures of my device, enjoy!
The bundle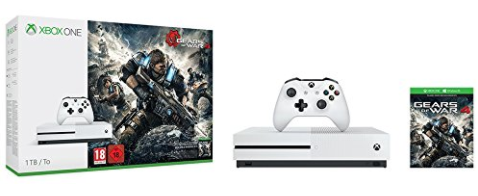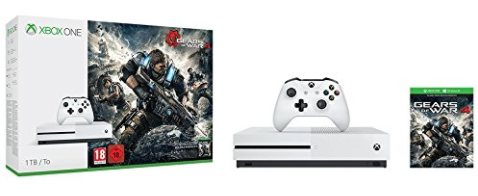 The console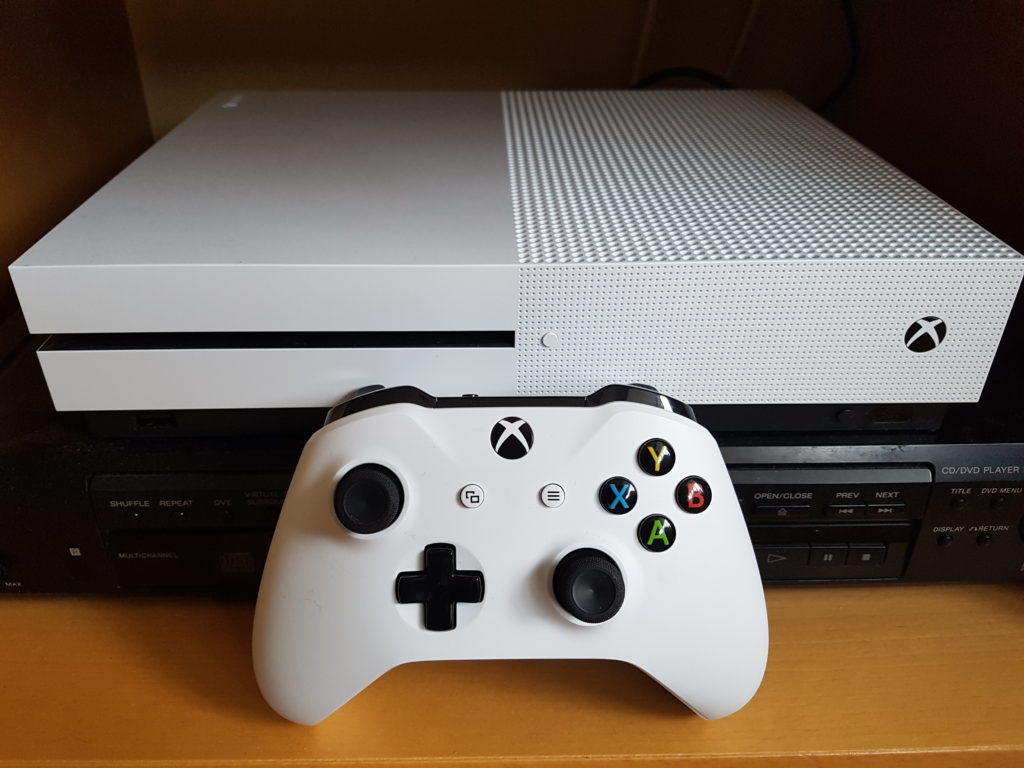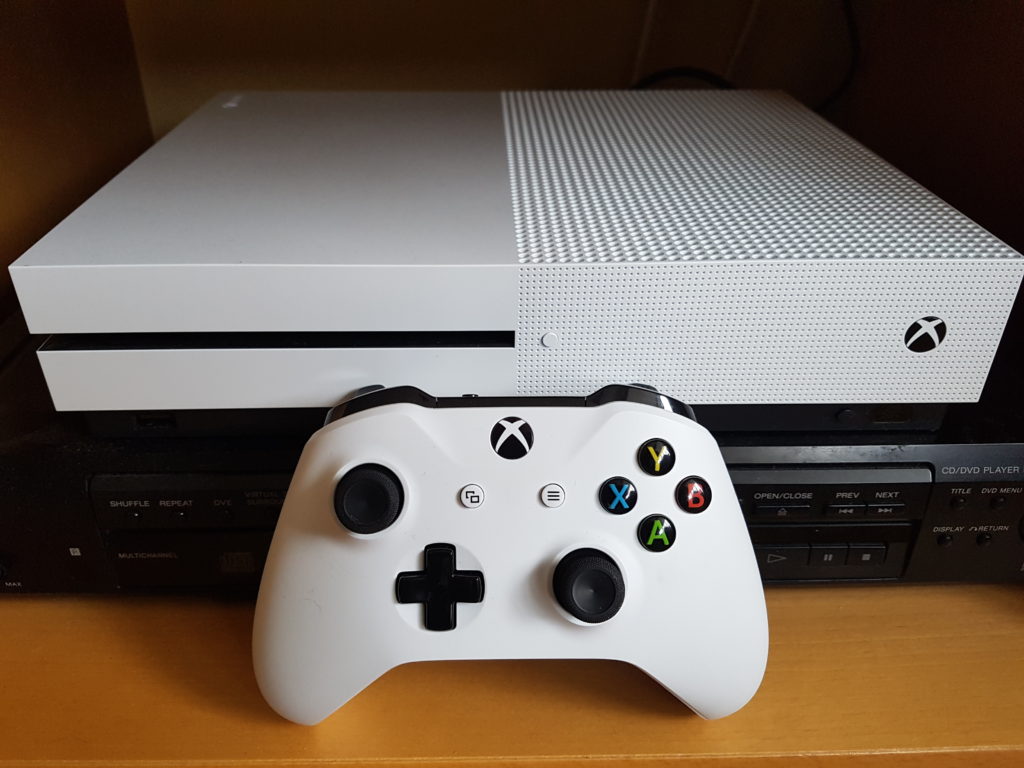 I've purchased some games to compliment Gears of War 4, these being Elite Dangerous & Mass Effect, which uses the Xbox 360 backward compatibility support of the One S.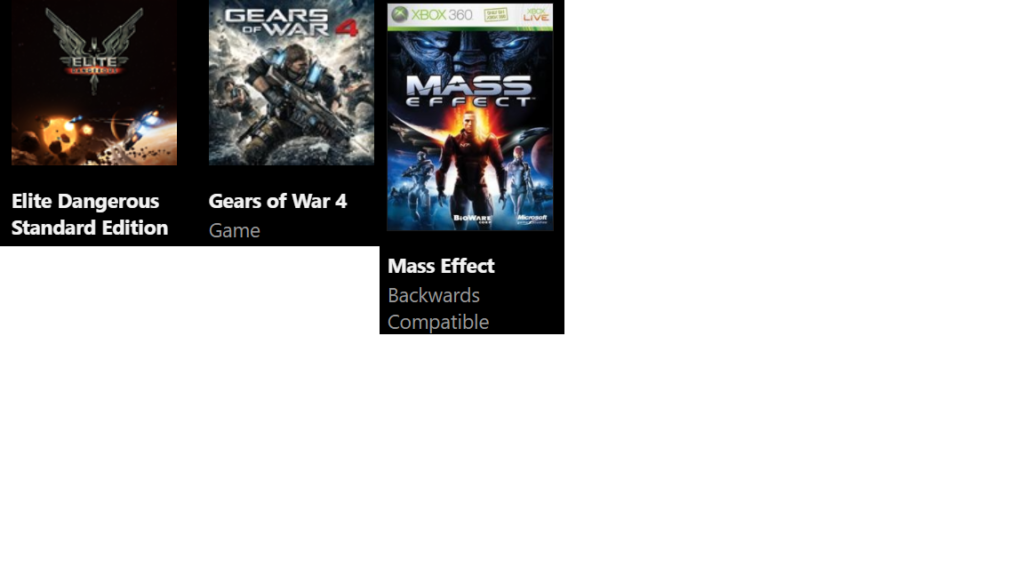 Thanks for reading
TSP Admin