My latest item of technology is the Microsoft Band 2. This is my first foray into the world of tech wearables, and the band is primarily a fitness device, with some smart watch capabilities. How I'll use this device going forward? Who knows, but it will be an interesting journey for sure.
Why the Band 2? Well, I am a Microsoft guy so it was a no brainer really, the price of the Apple watch and the fact that I have never owned an Apple device kind of ruled it out, and I did not even consider a Google product, or a Fitbit for that matter. So, with Amazon UK offering the band 2 for £169.99, 15% off, I took the plunge.
Here are a few pictures of the unboxing, as ever I'll document my experiences with the device over the coming weeks and months, enjoy!
It's arrived 🙂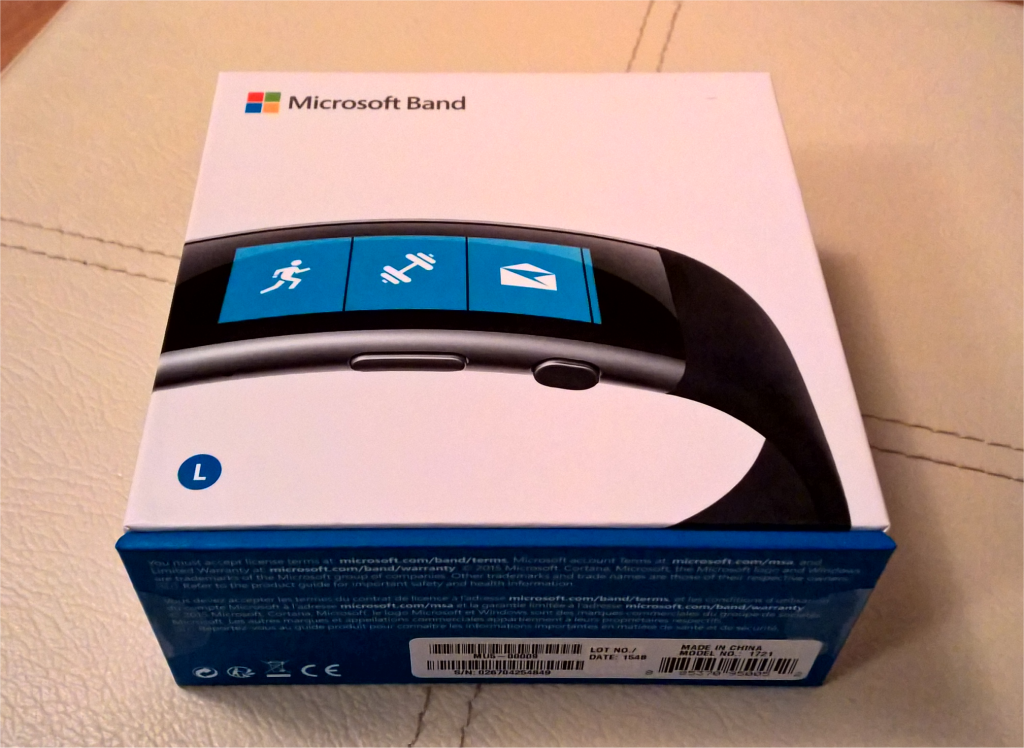 It's a beautiful device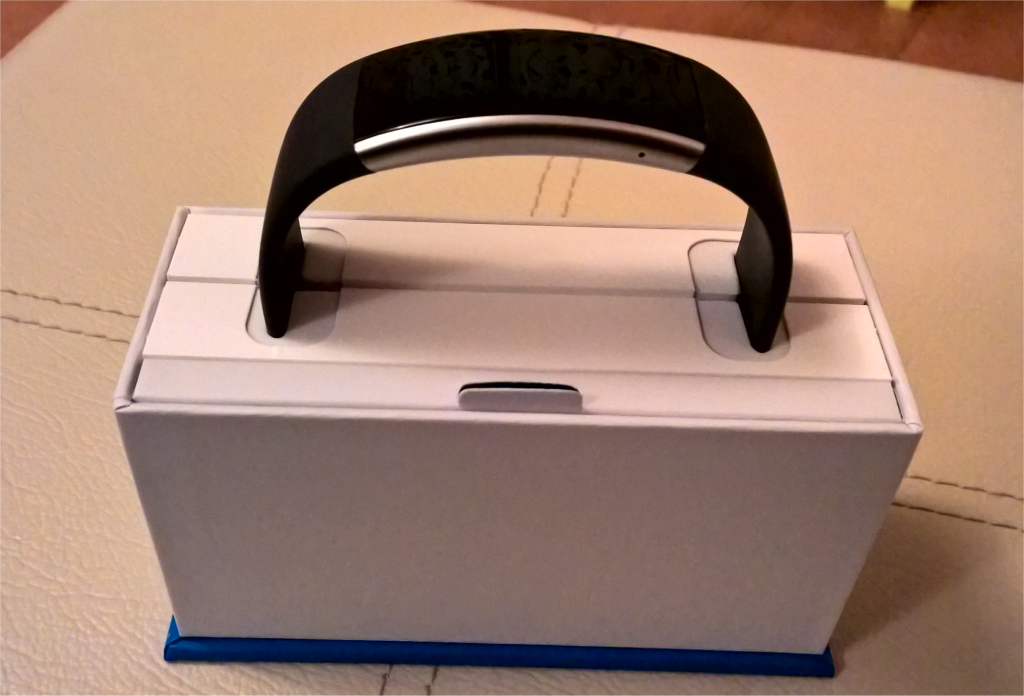 Few other bits in the box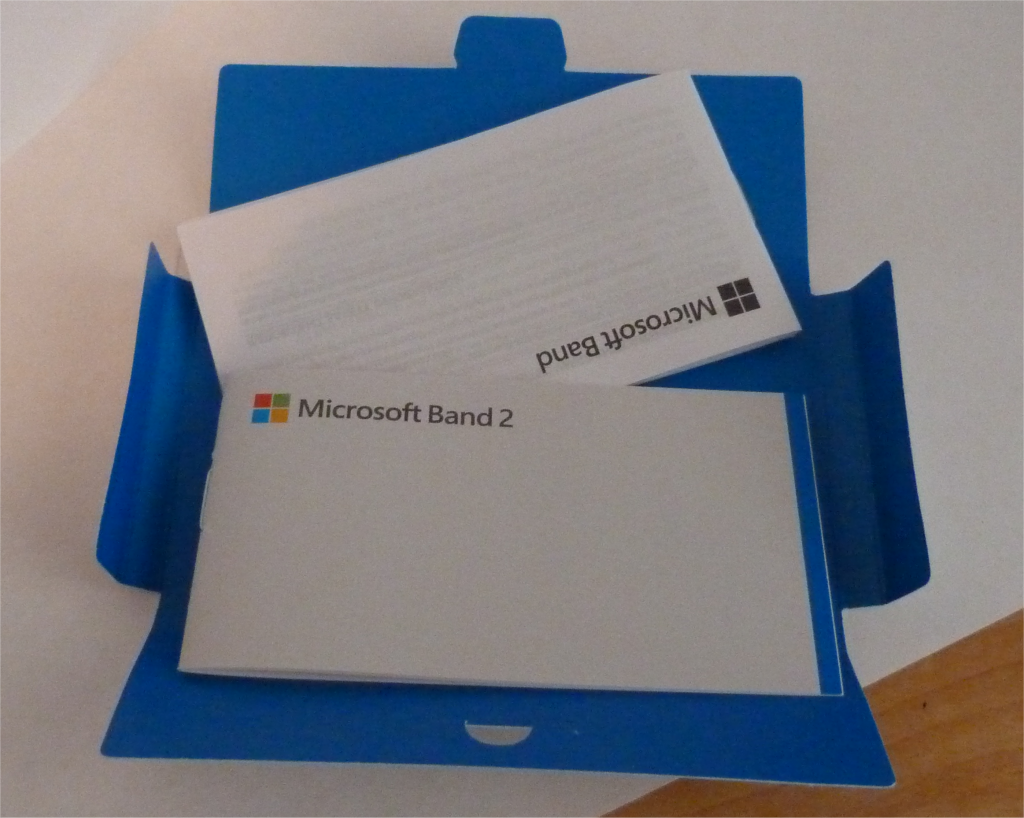 The Device, wow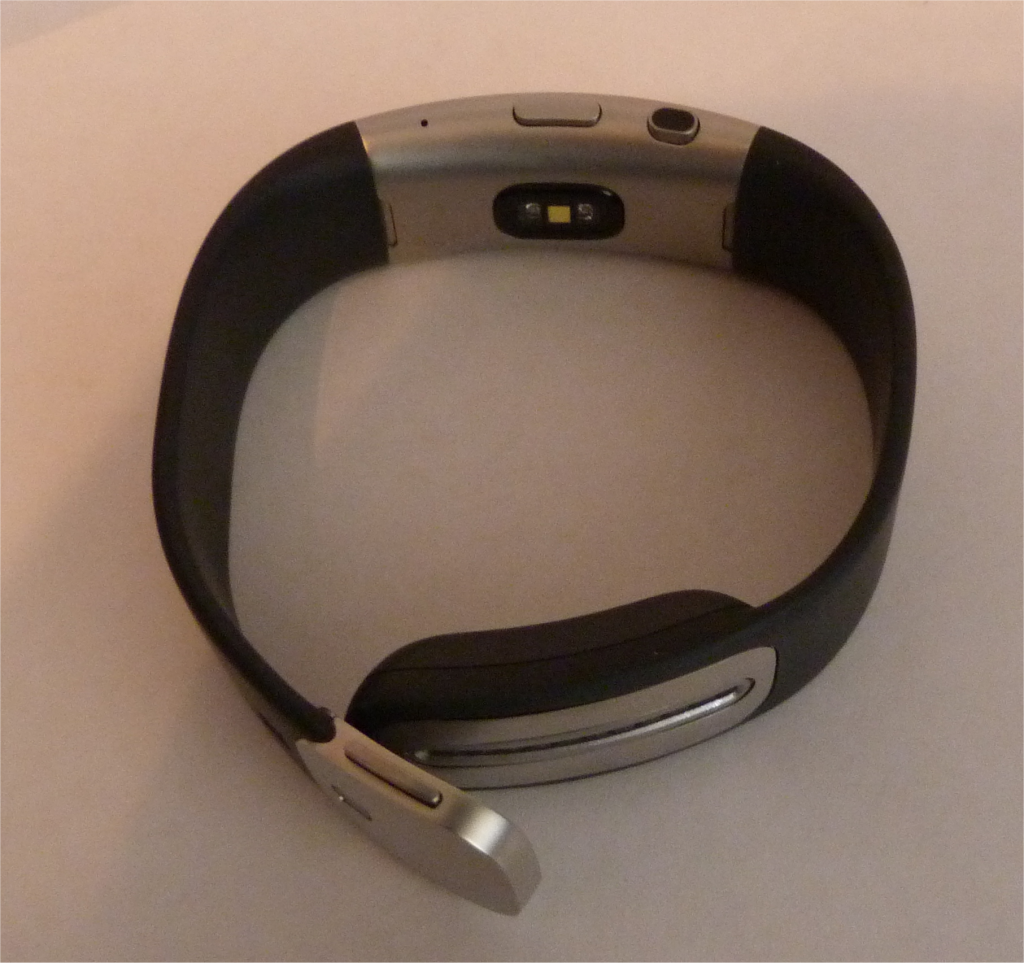 A really interesting device I think you will agree, and thanks for reading
TSP Admin