It's matchday seven of the regular season and the Reavers are back at their home stadium, the Aldorf Oldbowl, the scene of many famous victories. This time the Reavers welcome their fiercest rivals and current Blood Bowl champions, the Gouged Eye. Formed in 2403, and led by the famous Orc Blitzer, Varag Ghoul-Chewer, the Gouged Eye are one of the most brutal sides of the modern era. This is a big game, for both sides, stay tuned.
Match Highlights
47:14 – Olbrecht Urquhard is dead!
59:36 – Dar Mangler takes one for the team.
1:02:29 – Touchdown!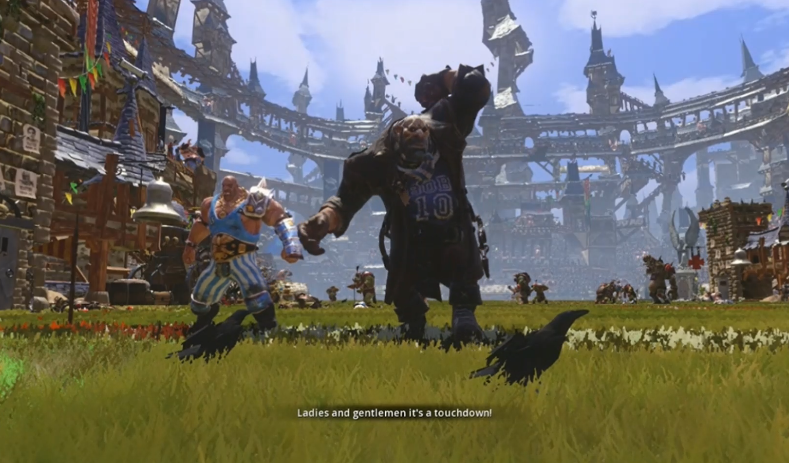 Thanks for watching.
TSP Admin