I've been meaning to write this up for a while and for whatever reason I never got the time to do it. So although its a bit out of date now, here's a few screen shots I took when my HTC 8x finally received the 8.1 update via Vodafone.
Let's get started…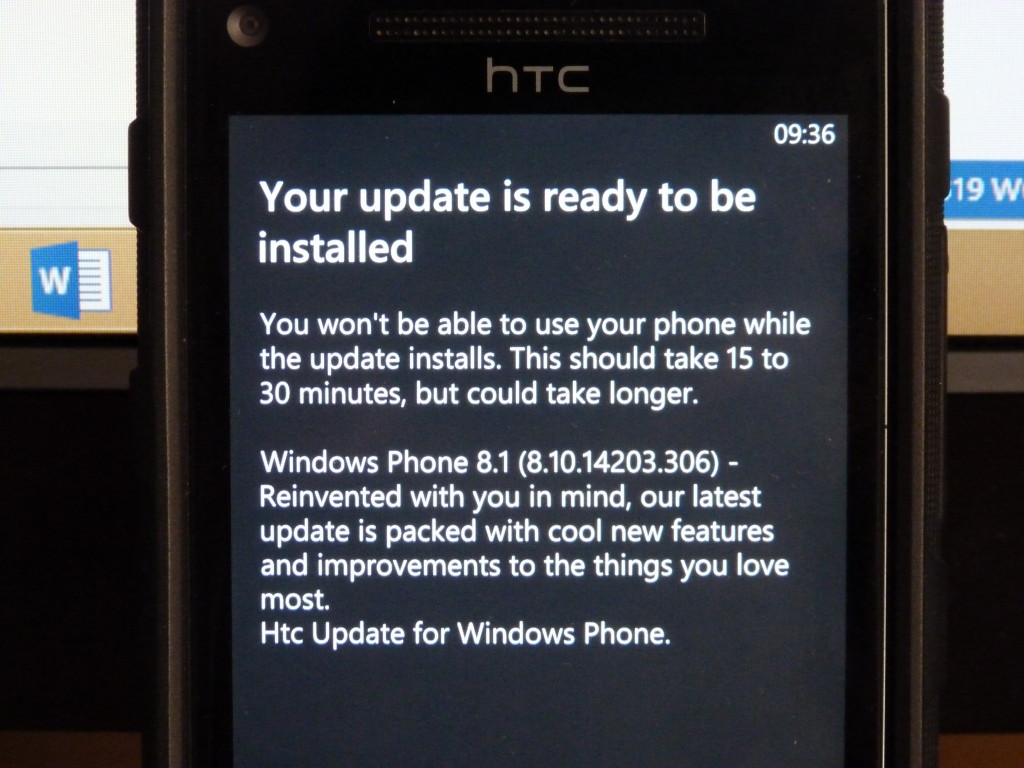 Ok I agree!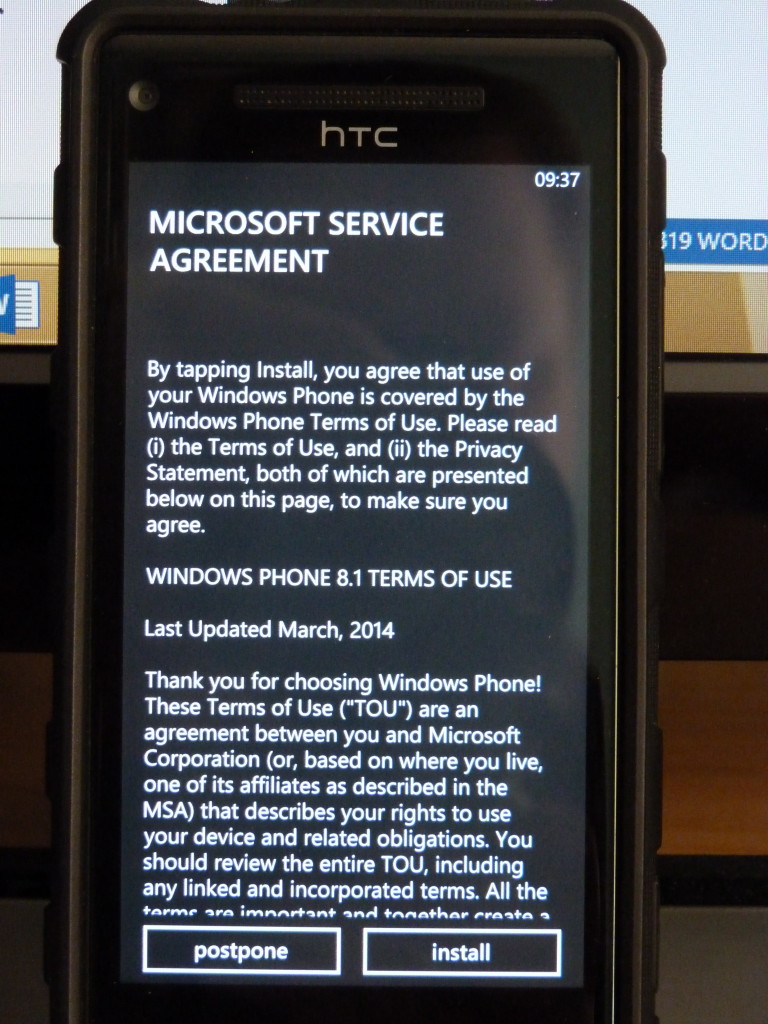 Working….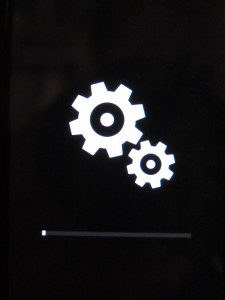 Almost there, almost there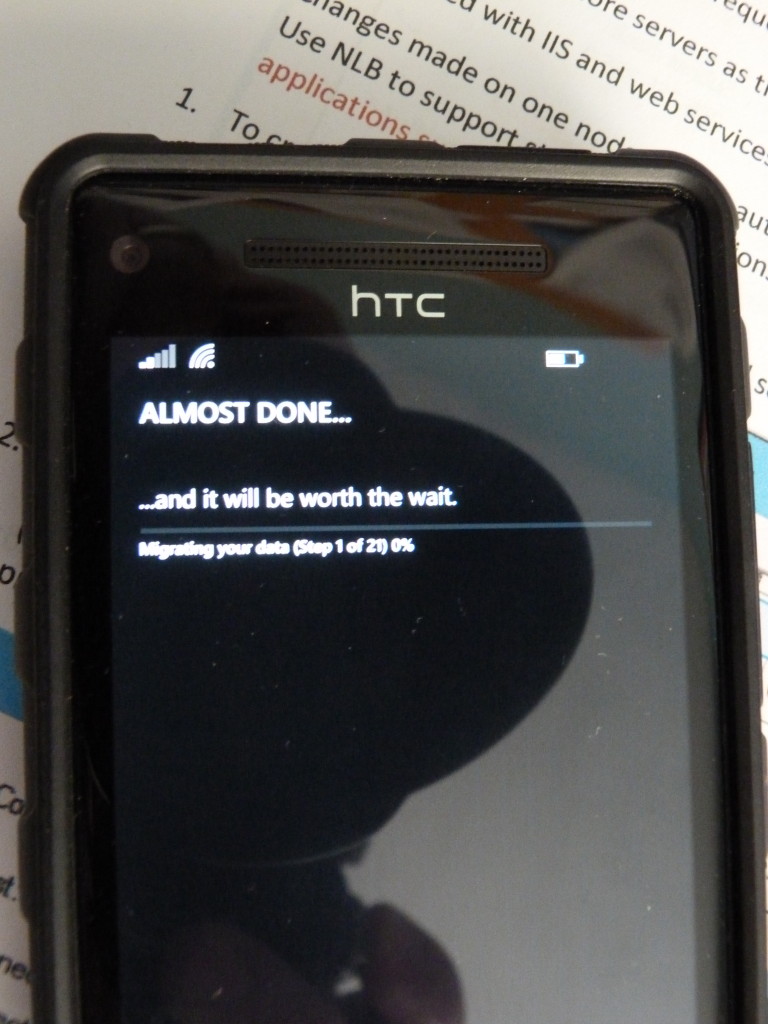 And, we're done 🙂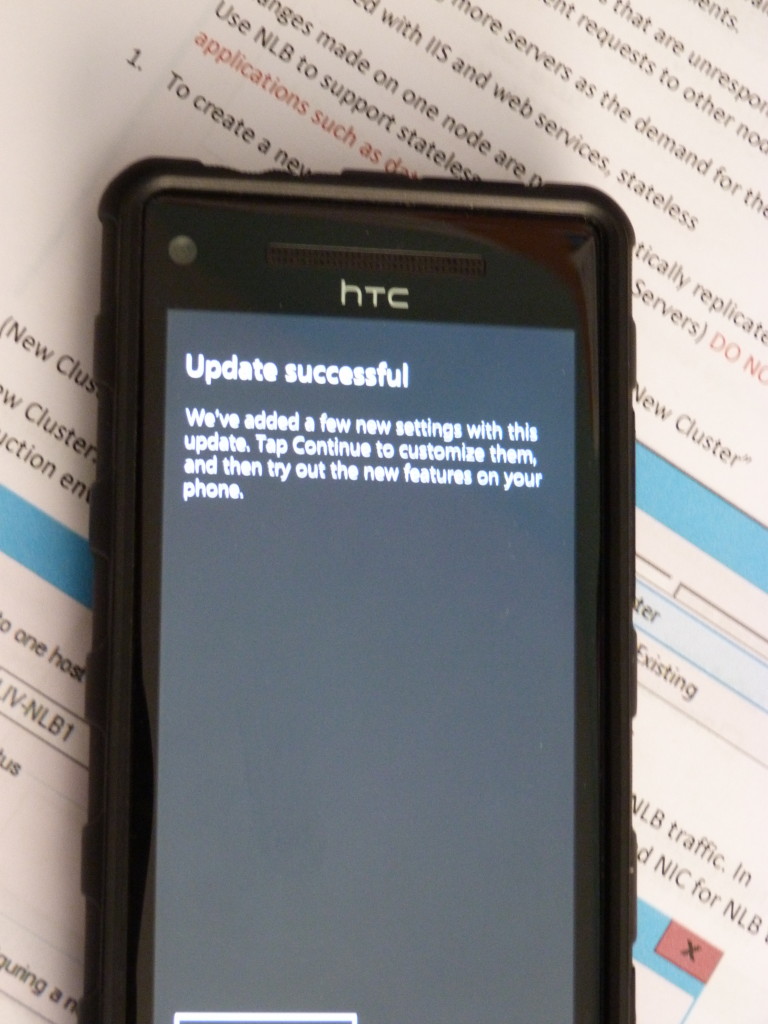 The update probably took about 25 minutes in total, to us geeks updates are always exciting events no matter what the hardware or software involved.
Thanks for reading
TSP Admin