Microsoft latest mid range handset arrived this week, the Lumia 650, which is going to be my wife's new phone. Upgrading from a Nokia Lumia  520, she is used to Windows Phone, and the 650 should be a nice upgrade for her, and at no extra cost, its a great deal.
The 650 has some nice specs for the price, 5″ OLED display, 8MP main camera, 16 GB  Storage plus Micro SD expansion, Quad-core 1.3 GHz processor and 16 hours talk time. Here are a few photos.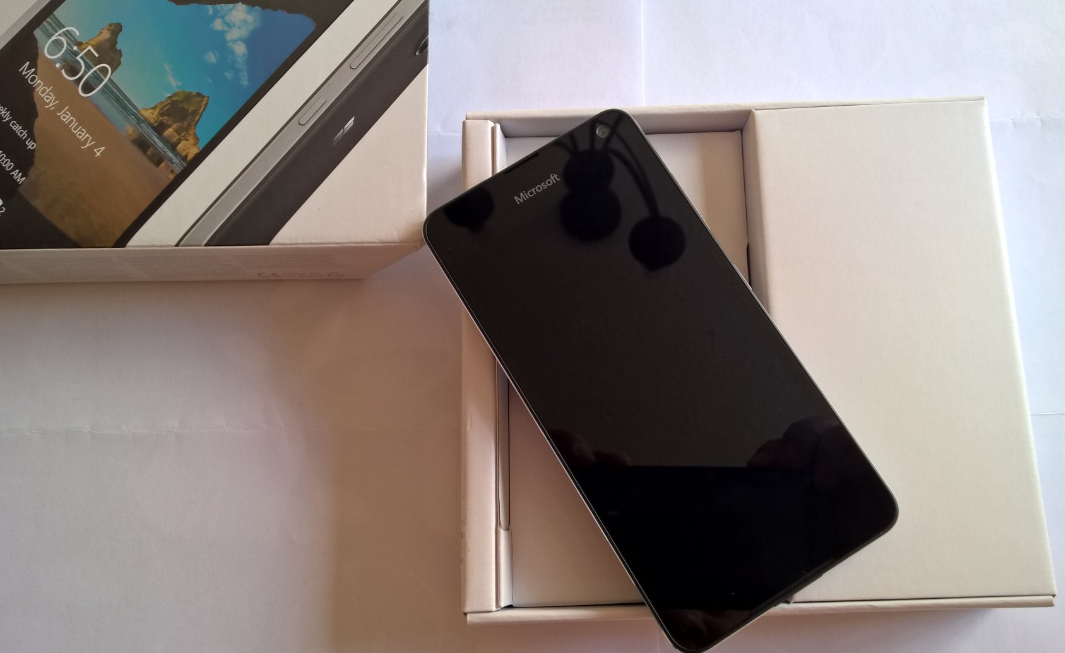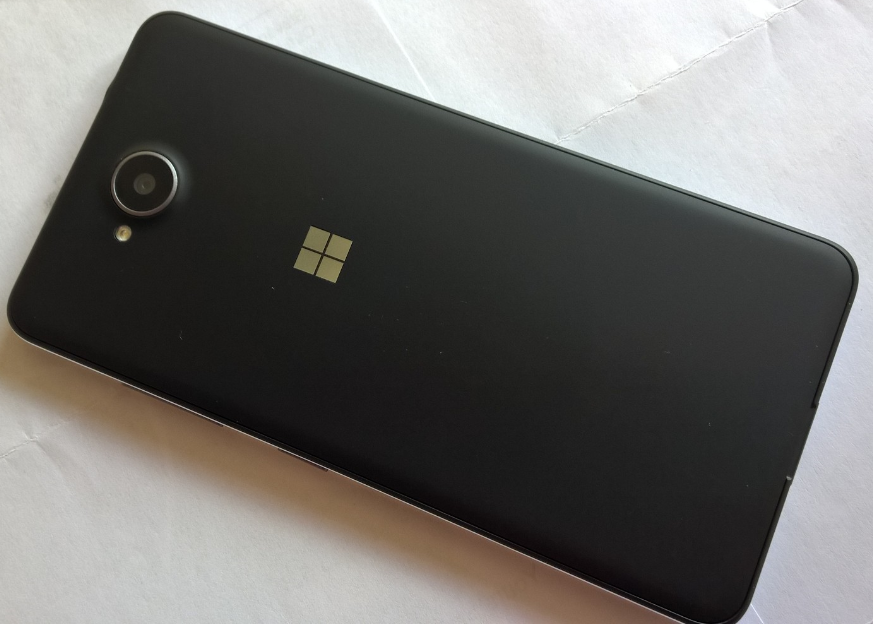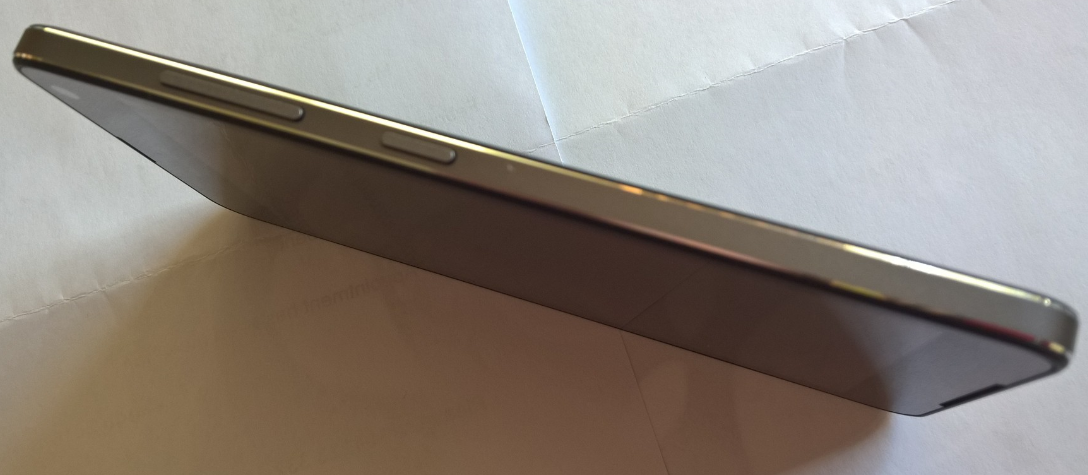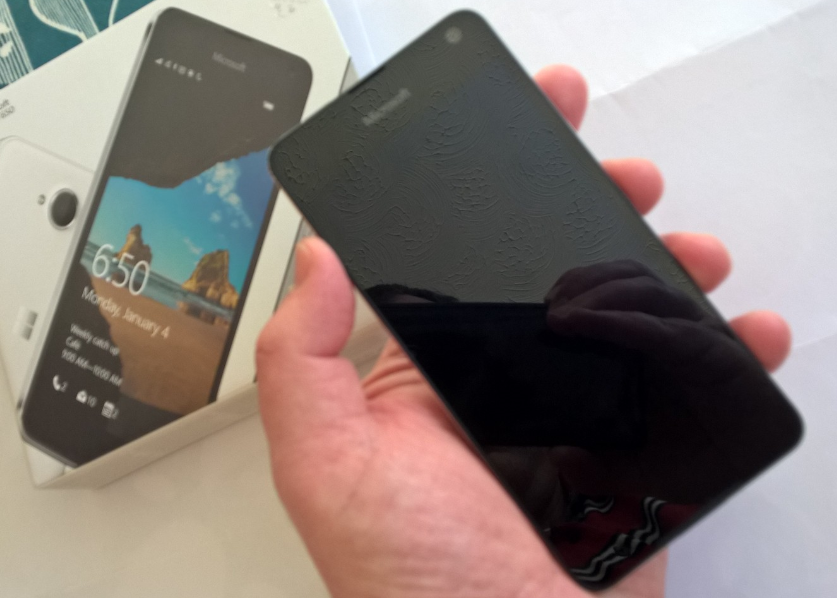 As you can see, its a great looking device. As for performance and Windows 10 Mobile, I'll let you know in a few weeks how they perform.
Thanks for reading
TSP Admin