If you're anything like me, you have a considerable amount of downloaded content (music, tv shows, movies) stored away on a desktop PC. Over the years this library has grown considerably and back in the day before the plethora of mobile devices we now own, having this only available on the desktop was fine. However, in 2017 this 'stuff' needs to be accessible on all your devices.
The answer to this problem seems to be Plex. The ability to build a Plex Server on the desktop PC and make your library available to all your devices and game consoles via an app sounds perfect. In this post, I'll detail everything you need to know to get a Plex server up and running on your home network, read on.
Start by downloading the media server from the following location.
https://www.plex.tv/downloads/
When the download has finished, open the file, and begin the setup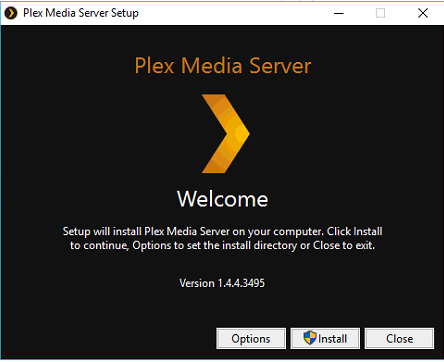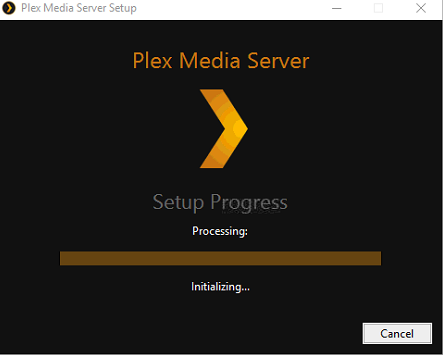 Once rebooted, click on the "Plex Media Server" icon in the start menu. This will launch a web browser and allow you to configure the  Plex server.
Next, complete the signup process, create a username & password and provide a valid email address.
Skip the option to purchase premium features.
Give the server a name, by default it takes the name of the PC its installed on.
The add your media libraries to the server, it automatically adds music & photos, but you can add movies & TV shows or anything else you may have. I have removed photos and added TV Shows & Movies.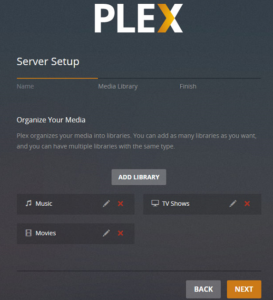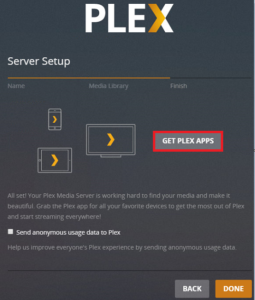 Click next and then done.
Plex apps are available on almost all mobile platforms, even Windows RT has an app, which I'll be testing, but primarily I'll use the Xbox One app, its free.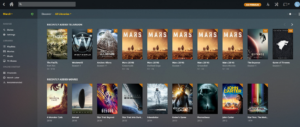 Download the app from the store on your device, you are offered the option to sign in and one successfully signed in you should be able to see your entire library. Enjoy!
Thanks for reading
TSP Admin