This week (June 27th to July 4th) I'm taking a well-deserved break on the Spanish island, Menorca. It's my first visit and I have to say the island is stunning, the weather is great, the beer is cold.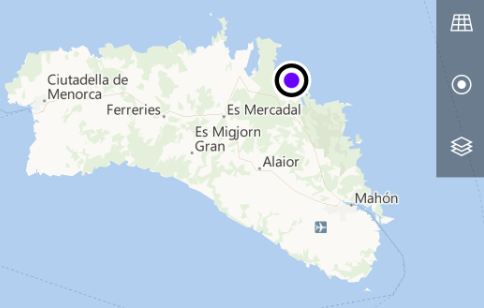 We are staying at the Club Hotel Aguamarina, in Menorca, Spain. A beach front hotel and leisure complex in the north east of the island, it's a stunning location.
So, what tech have a got with me on this trip? Well the answer is below…..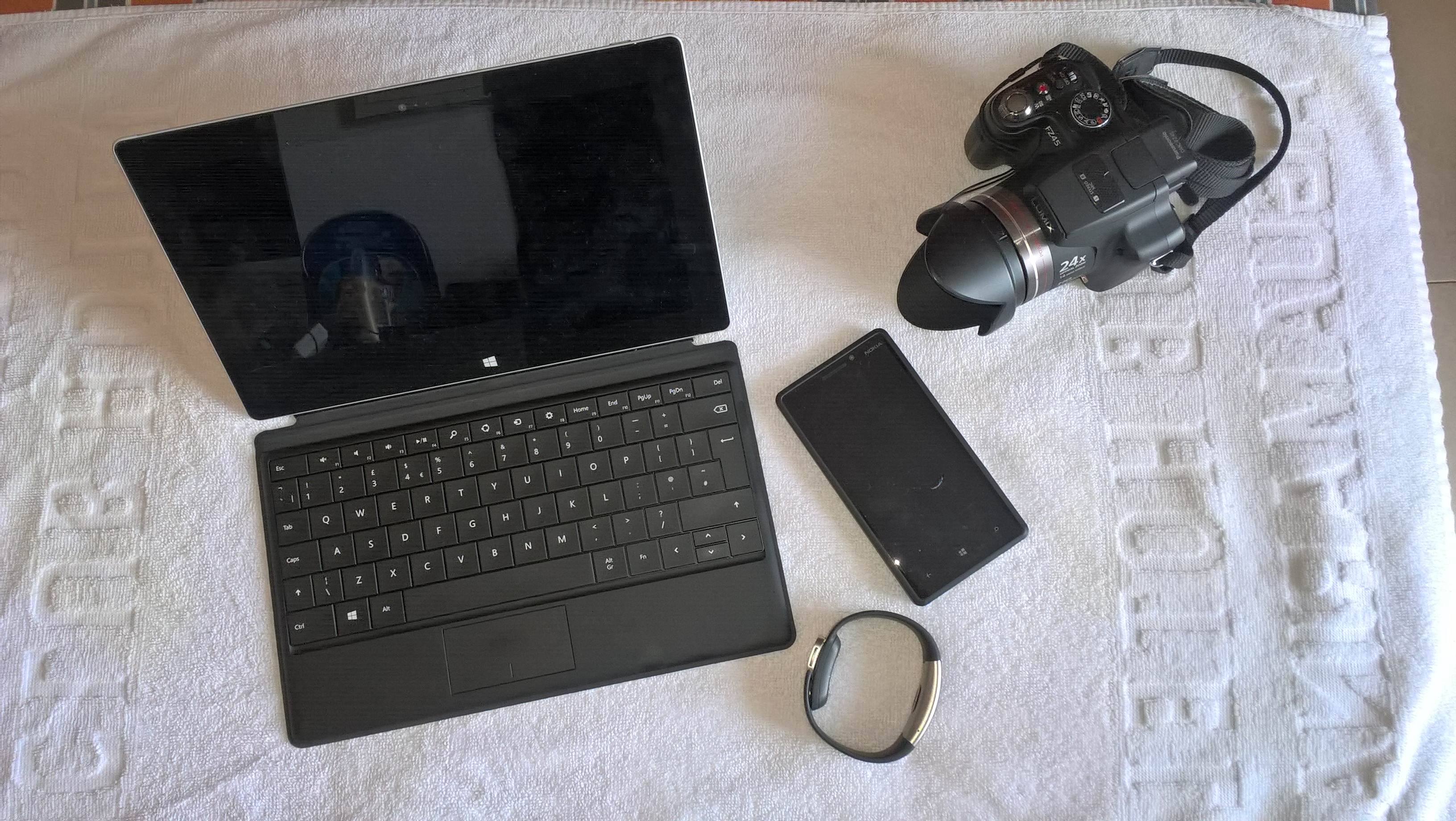 Surface 2 – Primarily a tablet which doubles up as a laptop with the snap in keyboard. Don't get me wrong the Surface 2 has its limitations, but for me it's the perfect travel companion and a viable laptop replacement when I'm on the road. To sum it up, it works for me but you need to fully appreciate its capabilities, and understand what Windows RT can support.
Lumia 930 – My daily driver, nice 2014 flagship smart phone. Upgraded to Windows 10 Mobile it takes super photos, and again it works for me.
Microsoft Band 2 – Fitness band with many traditional smart watch features.
Panasonic Lumix FZ45 – Bridge camera, takes excellent photos and sports a 24x optical zoom.
All of the devices above, bar the Band 2 were with me last year and I don't expect any significant changes to the line-up in the next couple of years. There are a number of reasons for this, the first being that this blog is more about getting the best out of the technology you have, its not about continually chasing the latest tech (if that's what you want I can recommend a number of sites you should visit), and secondly, although I work at an IT Pro, I don't have the budget to go out and purchase the latest tech as soon as it is out. Yes, I may review a device or two, but that device may have been on the market for a number of years, and I'll talk about usage rather than specs.
Hotel Services
WiFi is available throughout the hotel complex, however it's not a free service, and the price list is shown below.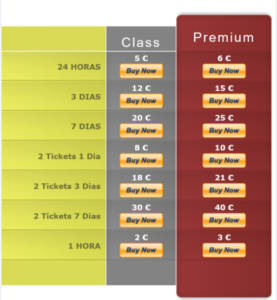 So, the price is the price, you have the option to buy a package to cover 2 devices, perhaps a tablet and phone for 1 day, 3 days or 7 days. You can pay via credit / debit card or Paypal.
I went for one device for 7 days option which cost €20. I chose normal class and not the premium service, I'm just doing a bit of surfing and checking email so figured that would be adequate for my needs. This should support my Surface 2 quite nicely.
First thing to do once successfully connected is to visit www.speedtest.net, and run a test, results below.

Approximately 3Mbps download, 0.37 Mbps upload, not the greatest speeds, it's the sort of ADSL broadband speeds you could expect around a 2008/09. That said I have been using it for four days now and its been perfectly adequate, surfing has been quick and responsive, using the Tune-In radio app to stream Radio 5 Live has worked really well, with no buffering, so no complaints, I've not needed the premium service.
The Room
The facilities in the room tech wise are quite basic, you get a TV and only one usable electricity point. I'd recommend bringing a 4 bar extension lead with you, I did and with all the phones and other gadgets the family bring away with them these days it's been really useful.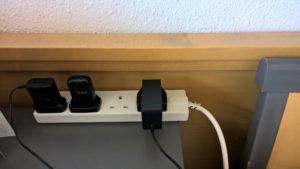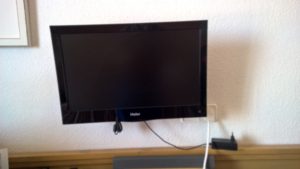 That covers just about all the tech I have with me and the online services available, just one tip about the air con in the room, before it will come on both the sliding doors and the front door need to be closed, apparently there is a sensor in each and if either are open the air con stops or won't come on. This was something I needed to ask reception about.
Happy Holidays
TSP Admin