This is the second part of the Tech On Holiday: South Devon series.
One of the things I wanted to do was to see if a smart phone could replace my digital camera. I have used a Panasonic Lumix FZ45 for the past few years, it's a great device if a little bulky, so if my Lumix 930 is good enough to replace it full time when on the road then I may consider it. This test will be ongoing over a number of months, but here is the first comparison.
The Target: The view over the bay at Leonards Cove Caravan & Camping Site is beautiful, and makes a lovely photo. So why not take the same shot with each device and compare the results.
Lets start with the two main contenders. First up is the FX45, and second the 930.
Lumix FX45: 14MP camera with a 24 x zoom. This camera took some superb shots over the week, really please with the results.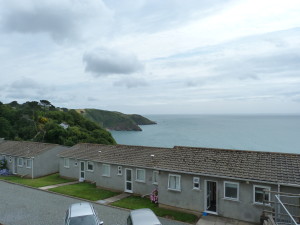 Now for the Lumia 930. Really used as a backup to the FZ, taking the odd snap shot when  in a hurry, results are good.
Lumia 930 Smart Phone: 20 MP rear facing camera, the dedicated hardware camera button means pocket to picture time is superb.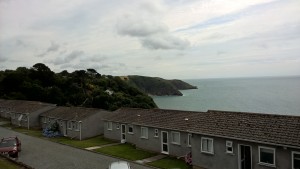 Last of all the Surface 2, not really expecting this to become my go to device for photography, however I was interested to see how it compare to the other two.
Microsoft Surface 2 – 5 MP rear facing camera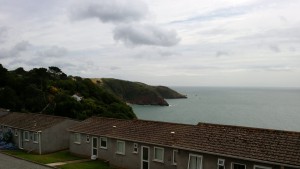 The Conclusion: To be honest all 3 are good quality shots, however I definitely think the 930 & FZ45 edge out the Surface 2, which I kind of expected, no surprise. A tablet is not the best device to carry around for this type of activity either, so I'll continue to compare it when given the chance but it wont win the contest no matter how impressive the result.
As for the other two devices, the jury is still out. Next up in part 3 of this series I'll discuss the services I used while away and the quality of that internet connection I touched upon in part 1, stay tuned.
To find this post or others like it, just search Blogs from the home page
Thanks for reading
Admin – TechSupportPro | uk