05:15 – BBC 5 Live "Wake up to Money"
06:00 – BBC 5 Live "Breakfast"
07:00 – ITV "GMB" – Piers Morgan discussing the PM's announcement and what it means for workers. Who can go to work and who can't? Construction workers were his main issue, there seem to be a lot working on non-critical jobs. This has a knock-on effect in that it caused the tube and other forms of public transport to be overloaded, these should be for key workers. There were some pictures put out showing packed tube trains, madness.
Today Michael Gove was the government minister up for an interview, he had a very tricky time and was later forced to backtrack on a few statements he made during the initial interview.
10:00 – Diary write up and general TSP admin.
11:30 – Games in the garden with Lily & Daisy.
13:00 – Lunch, tuna sandwiches and crisps.
13:30 – Telephone call to RBS (Royal Bank of Scotland) to get a mortgage holiday of 3 months. Their automated service predicted hold times of up to 1 hour, I was on hold for 58 minutes, so it was quite accurate. Got the mortgage holiday no problem. They advised me to cancel the direct debit, however, do not do this until you have spoken to the bank. I should receive a text message confirming in the next five days.
15:45 – Agility training with daisy.
17:00 – Took Daisy out for a walk, this is my one form of exercise that I'm allowed to leave the house for today. We went to the local park, as you can see it was very quiet.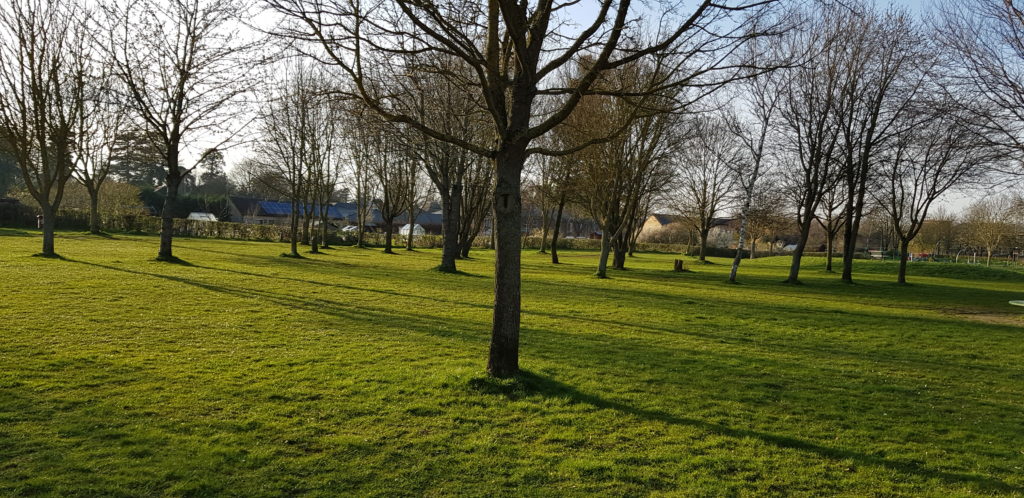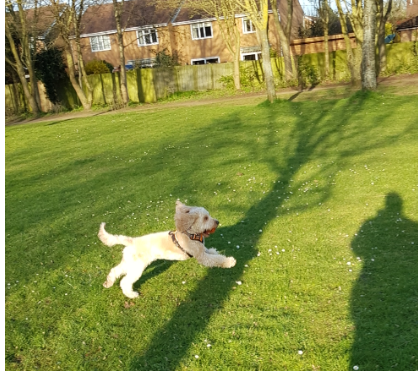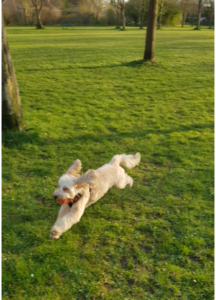 18:00 – Played Mass Effect – Geth Incursion side mission. This is one of the more challenging side missions, I do find the Geth tough opponents. For this one the Mako was just too easy for them to hit and it took too much damage, so I changed tactics a bit and used my sniper rifle to take the Geth out from a distance. This was the first time I'd really used the sniper rifle in anger and it worked out well.

19:30 – Dinner, Nic made a tomato sauce with turkey mince, sweet potato fries & peas.
10:30 – Bed
Daily spend = £0
Stay safe out there TSP Admin